Selecting the right tech stack for an e-commerce business can be challenging.
Often, there are numerous exciting tools that one might want to try or has heard positive things about. We faced the same challenge when we started anew sleep.
From the very beginning, we had a clear goal of assembling the right tech stack from the start. A tech stack that could accompany us for a while without the need to unnecessarily switch systems.
For us, the right tech stack is:
1. Easy to manage
2. Cost-effective - neither expensive now nor in the future
3. And most importantly, something that creates significant value for us.
Today, we have an excellent tech stack that we are very pleased with, and it meets all our criteria. Below, I'm sharing eight of the most essential e-commerce tools, what we use them for, and their costs.
Perhaps it can provide some inspiration?
Accuranker
We use Accuranker to track our organic rankings on Google for our webshop anewsleep.dk and our satellite sites: tyngdedyne.dk and kugledyneinfo.dk.
It's very straightforward to use, intuitive, and is priced at 959 kr. per month. For this price, you can track up to 1,000 keywords and your rankings for these.
We were fortunate to have the opportunity to purchase a lifetime account, which "only" has 500 keywords. Therefore, we have no ongoing fixed cost for Accuranker.
Even if we weren't this lucky, we would still use Accuranker.
Our calculations show that we can generate sales worth a couple of million DKK a year solely from Google traffic (non-paid) based on our current product range in Denmark. Hence, succeeding with SEO is a "must-win-battle" for us.
Accuranker is crucial for us to monitor our rankings on Google.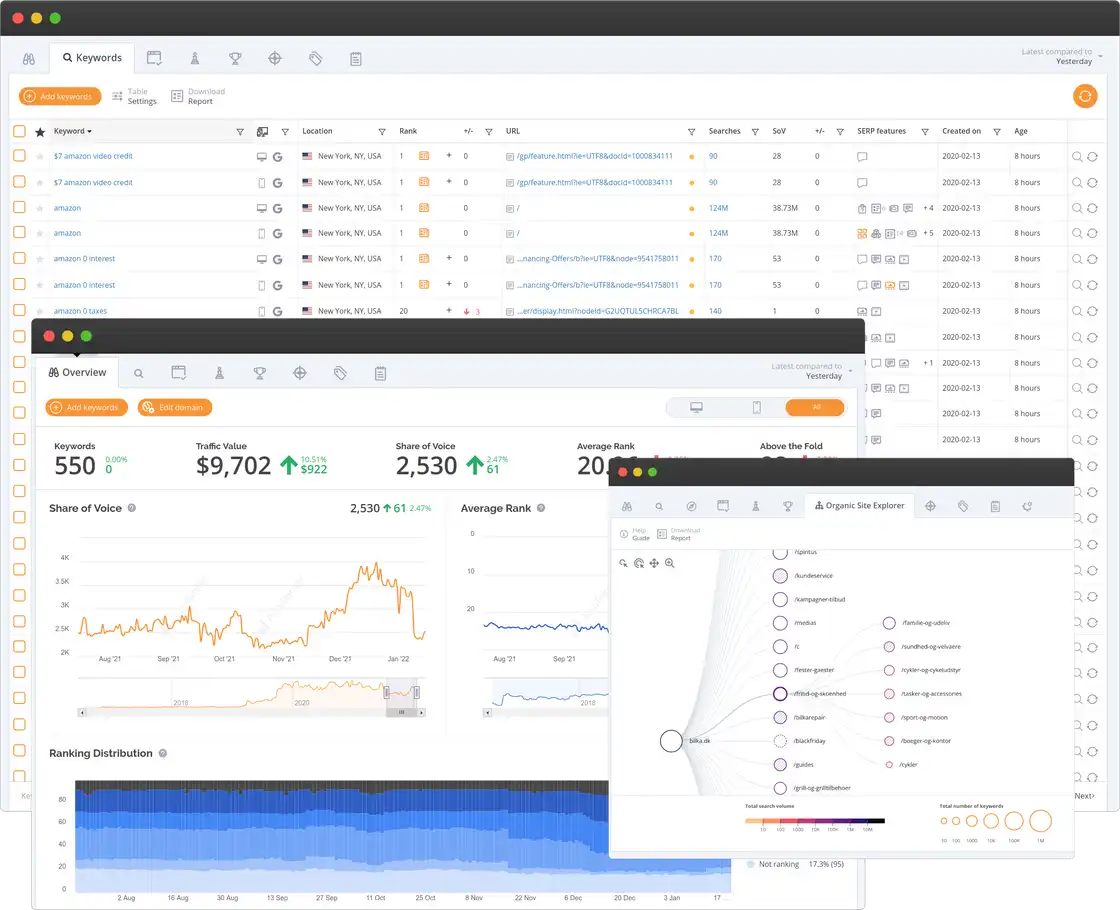 Accuranker helps businesses track their organic rankings on Google. It is easy to use and has good options for benchmarking and monitoring competitors.
Go to Accuranker
Ahrefs
Ahrefs is excellent for analyzing backlinks and finding new keywords.
We use it to identify the websites linking to us, as well as their authority and relevance. We've set it up to send us a weekly email, so we receive information about errors on the website that need fixing, new links we've acquired, or links that have been removed.
Ahrefs starts at $99 per month, which is expensive compared to some other tools in the market, but I believe it's worth the money.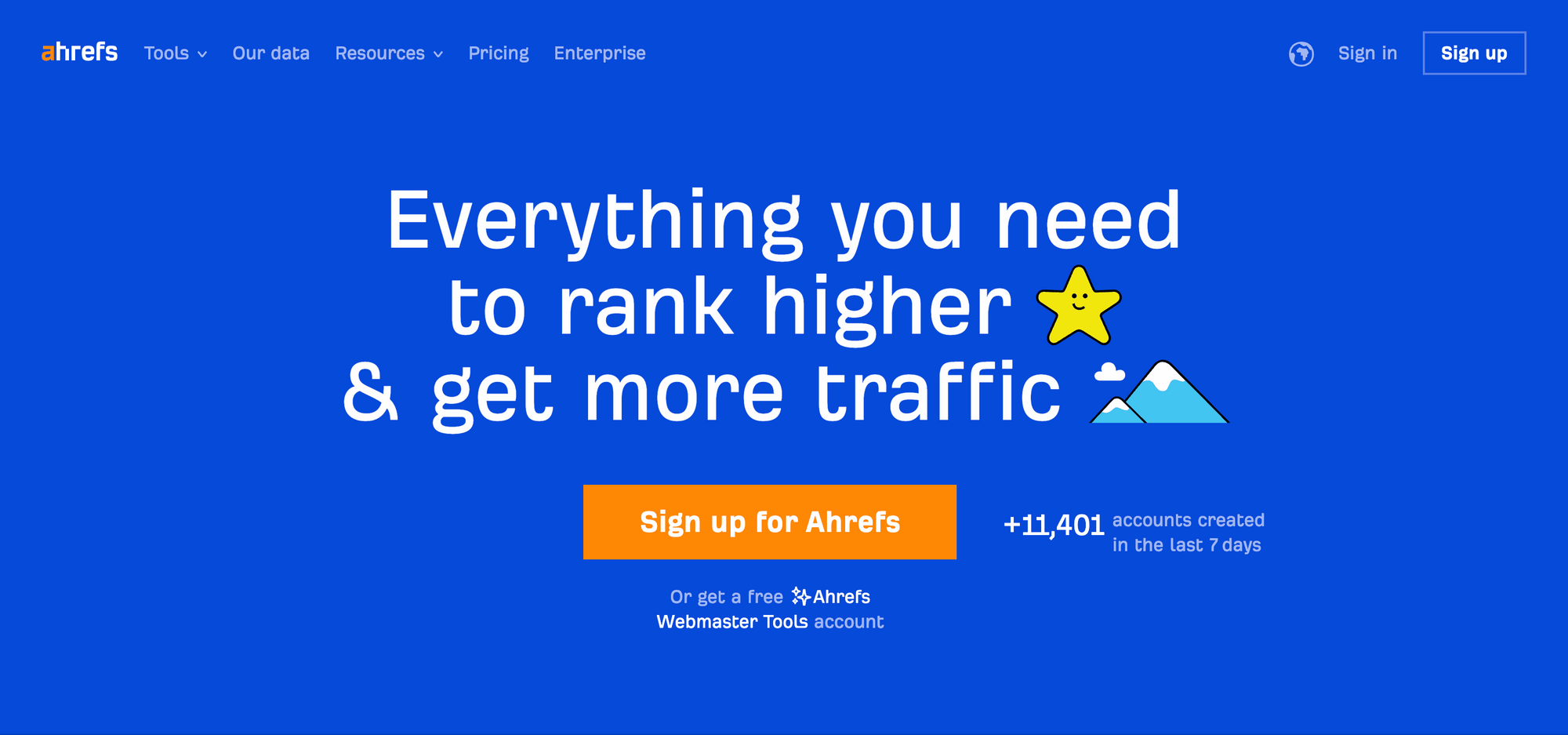 The best solution for SEO in general, keep track of your websites and be informed about any issues, investigate your competitors' backlink strategies and much more.
Go to Ahrefs
Reaktion
Reaktion is a very simple and intuitive tool that we use to measure the impact of our marketing activities. It helps us keep an eye on how much we spend on Google Ads, Facebook Ads, and other channels, while also helping us ensure that our marketing activities are profitable.
Reaction keeps track of all costs associated with a sale, such as marketing, COGS, shipping, and processing fees. Reaction also looks at return costs, refunds, and VAT to ensure that everything is accounted for.
Based on your Shopify data and all the above data points, Reaction can calculate your profit down to the daily level.
Reaction is undoubtedly the place we most often look to assess how things are going.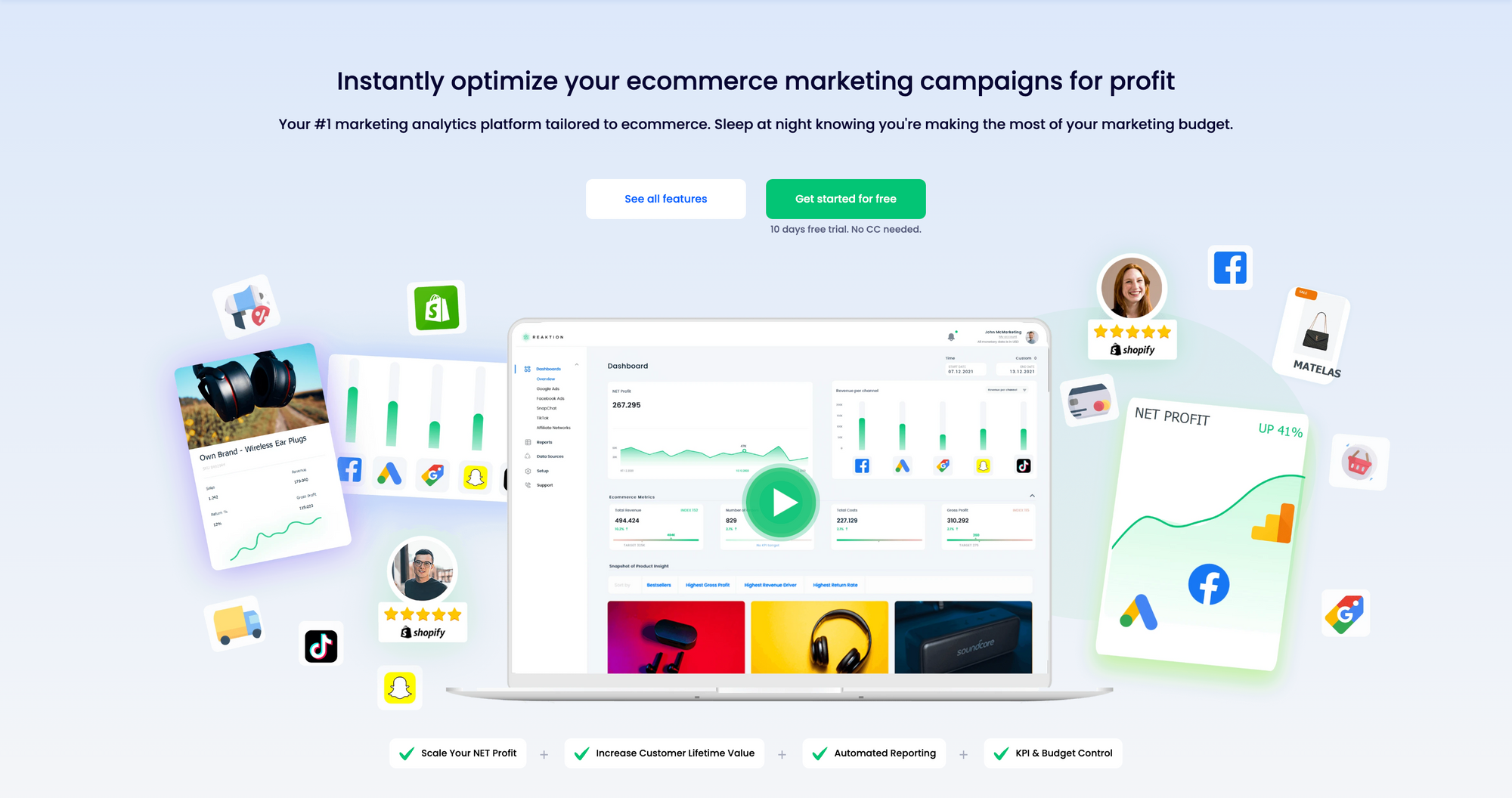 Keep track of your e-commerce profit
With Reaktion, you can always keep track of the most important key figures for your business. Reaktion allows you to measure profit down to both the order level and daily level, so you can easily get an overview of how things are going
Go to Reaktion
Klaviyo
We use Klaviyo for our email marketing. We have set up automated emails and newsletters to keep our customers informed about new products, special offers, and more.
Klaviyo is a fantastic tool because it is very easy to use, and you can quickly set up automated emails with minimal effort. It can also easily integrate with Shopify, so we can easily send emails to our customers based on their purchasing behavior.
Klaviyo costs from 20 USD/month depending on the number of contacts you have in your database. With Klaviyo, you typically pay for the number of "contacts" you have in Klaviyo. We currently pay 100$/month for Klaviyo, as we have about 5,000 contacts.
We are aware that Klaviyo is a long-term investment for us; as our product range expands and we have more opportunities for upselling, the investment in Klaviyo and lead generation is excellent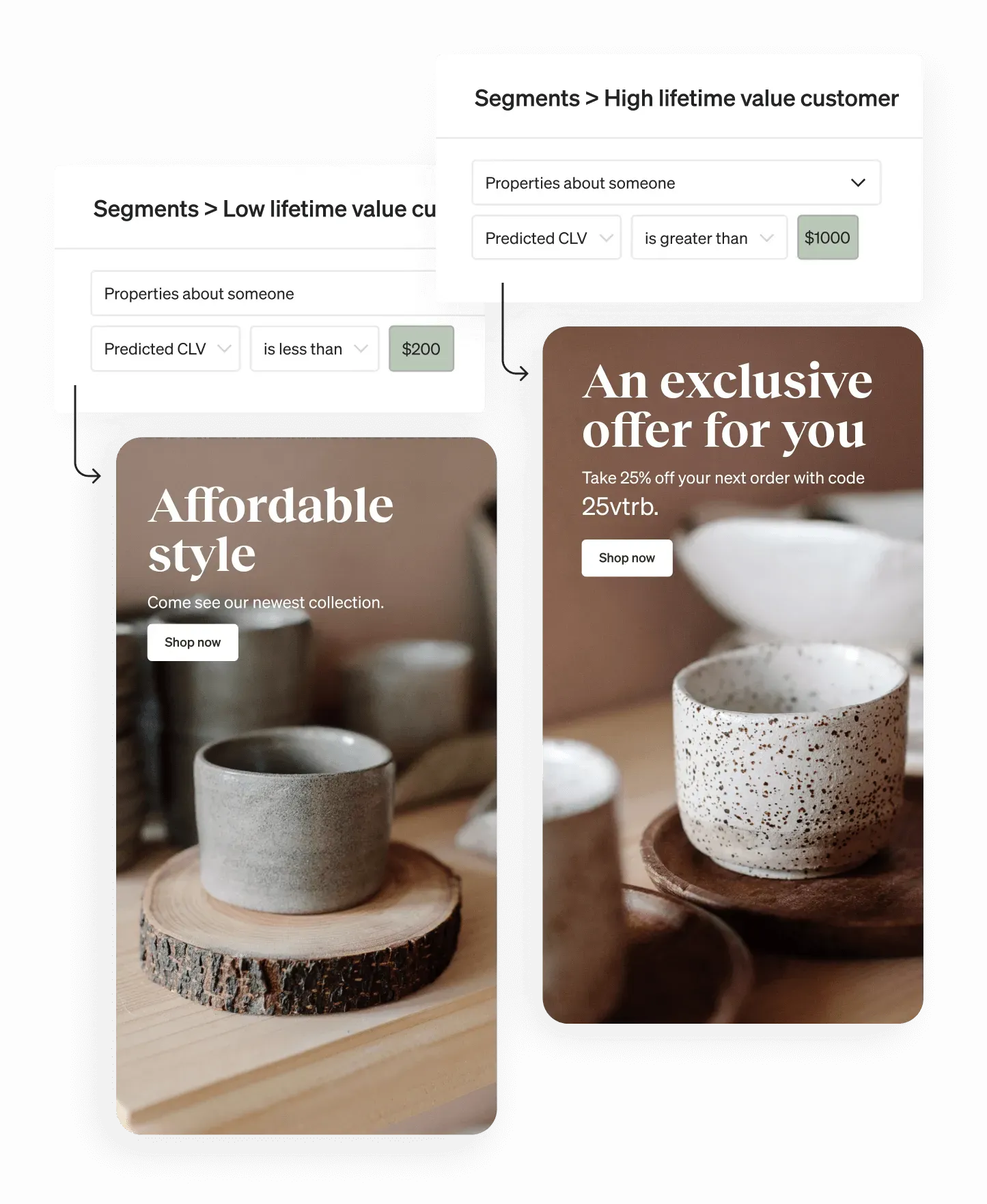 Klaviyo: Marketing Automation Platform
Klaviyo is an email marketing platform that allows e-commerce businesses to target and send personalized emails and SMS messages to their customers. Klaviyo offers a range of tools, including segmentation, automation, and integration options with other marketing tools. With Klaviyo, you can increase sales and improve customer loyalty.
Go to Klaviyo
Jasper.ai
I've always hated writing copy. It's often hard to get started or your writing isn't as good as it could be. But after getting Jasper, I love to write.
Jasper is a tool for writing content that uses artificial intelligence to help you write better blog posts, headlines, ad texts, and much more. Jasper makes the writing process easier and faster.
In anew sleep, we often use Jasper for content on websites, ad texts, content for social media, product descriptions, and much more.
Jasper is really good because it's so easy to use; you just write the topic you want, an example of a sentence you want to include, and then you get different text suggestions from Jasper. After that, you can choose the version you like best, or you can edit the text yourself.
Jasper costs around $59 a month if you want to use their Boss Mode. This package includes 50,000 words a month.
💡
Our use of Jasper in anew sleep: We use approximately 100,000 words a month, which costs us $99 a month. All these words are used for blog posts, ad texts, link-building articles, and much more.
It takes us about 5 minutes to write a 500-word article with Jasper. Therefore, it goes really fast to use one's credits on Jasper if you are "in the zone" and creating a lot of content.
Without Jasper, we wouldn't have achieved such good results on Google.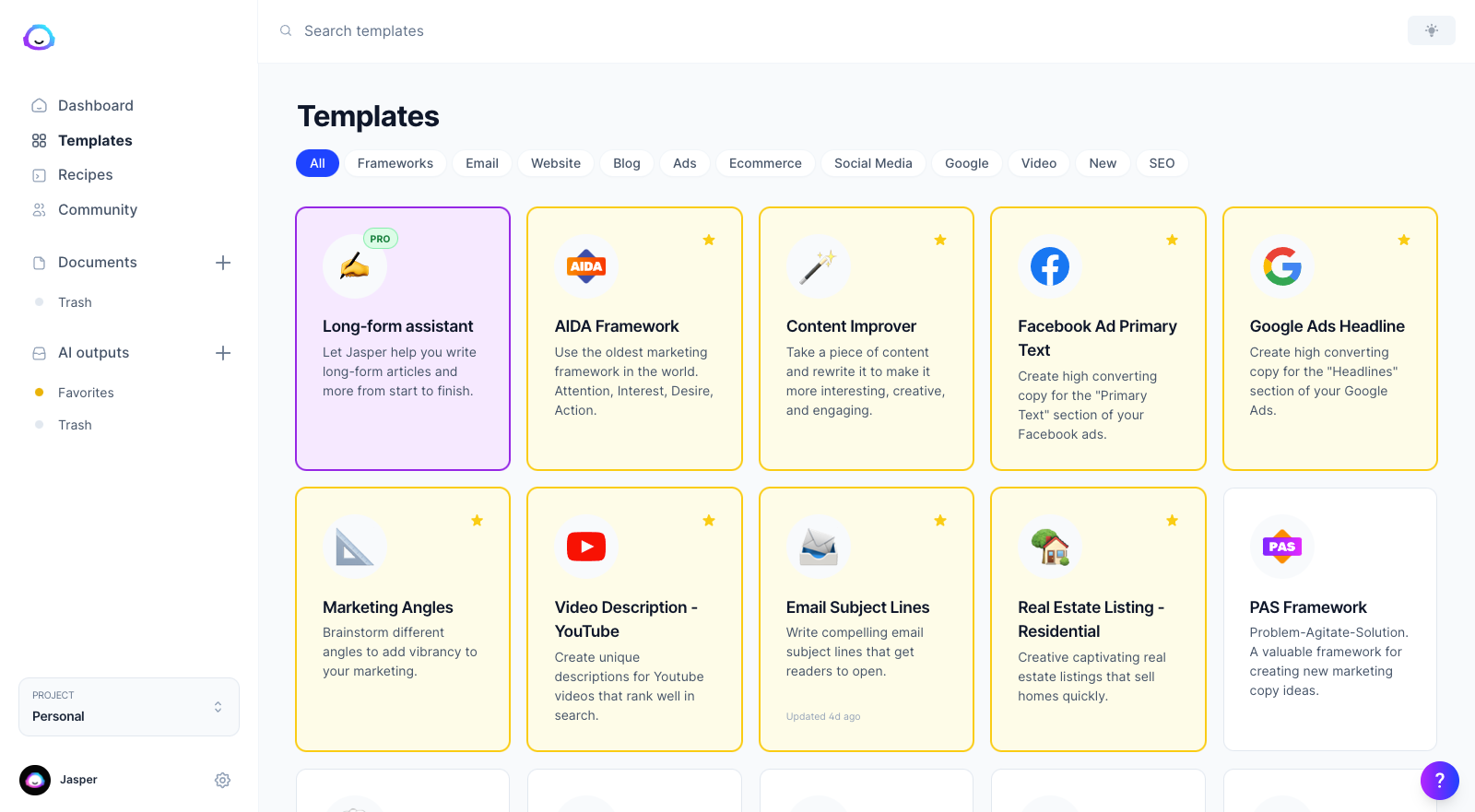 "Create amazing blog posts 10X faster."
Jasper.ai uses artificial intelligence to help you create content that you can use in your marketing. Jasper assists you in generating new ideas, writing better and faster. It is available in over 25 languages.
7 Day Free Trial
Gorgias
Gorgias is one of the best customer service tools available. It helps you keep track of customer inquiries, resolve issues quickly and accurately, and ensures that your customers are satisfied with their experience.
At anew sleep, Gorgias helps us manage our customer support in a very efficient way. We have set up automated triggers to respond quickly and accurately to customer inquiries.
Gorgias has a reasonable price of 60 dollars a month for their Basic package. It includes 300 tickets a month, which currently suits where we are. We have both email and chat support, which are managed through Gorgias.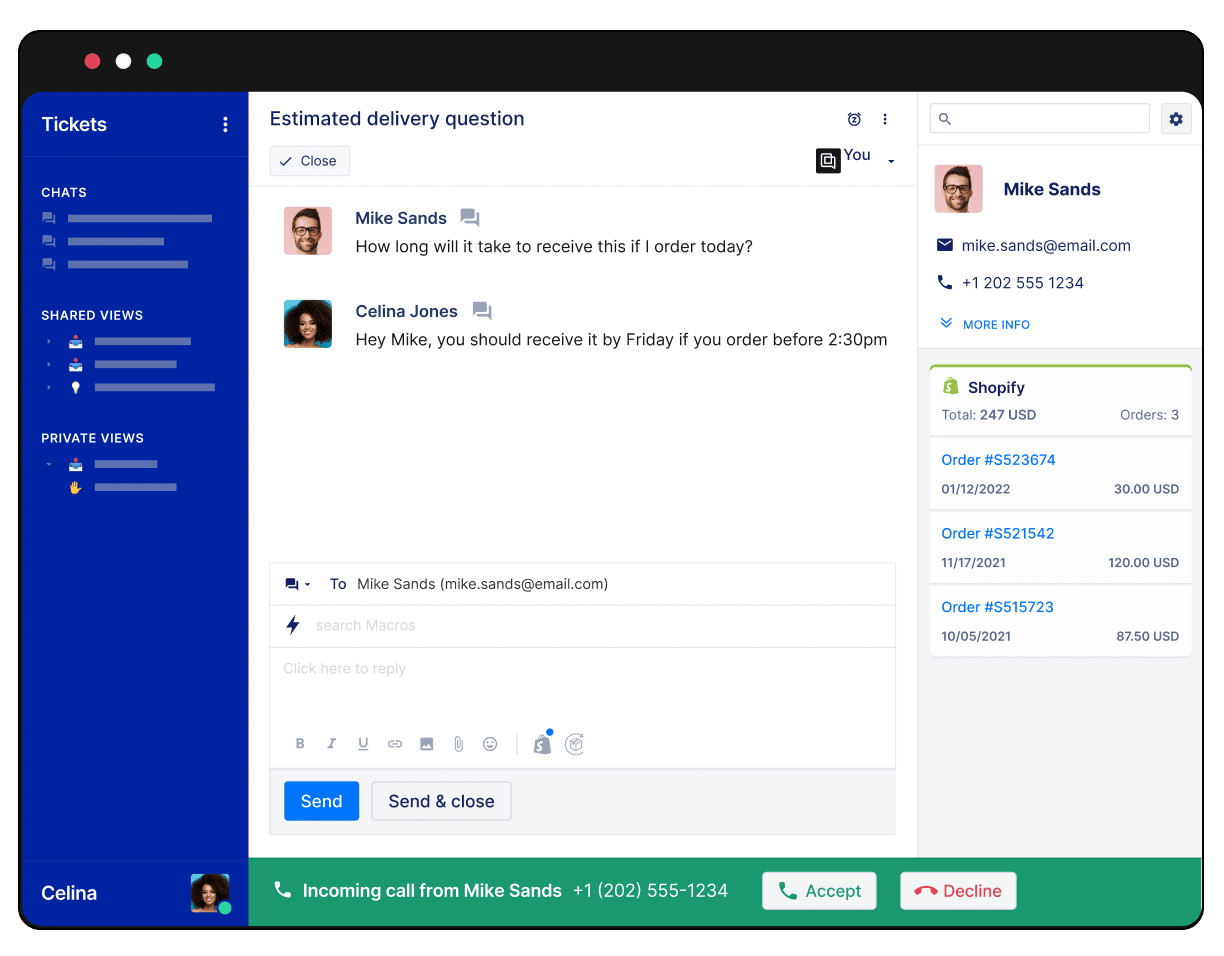 "Gorgias is the ecommerce helpdesk that turns your customerservice into a profit center."
Gorgias.io is a customer service platform that helps e-commerce businesses manage their customer communication. The platform offers tools such as automated responses, chatbots, and integration options to improve customer service, increase revenue, and enhance customer satisfaction.
7 Day Free Trial
Canva
Canva is an easy tool that helps us create images for social media quickly and easily. We use Canva for our blog posts, email campaigns, product images, social media content, and much more.
The best thing about Canva is that it's incredibly easy to use, even without prior design experience. With Canva Pro, you can access templates and design elements that make the creative process even easier.
Canva Pro costs $12.95 a month, but it's worth it if you want to save time creating visual elements for your website, blog, or social media.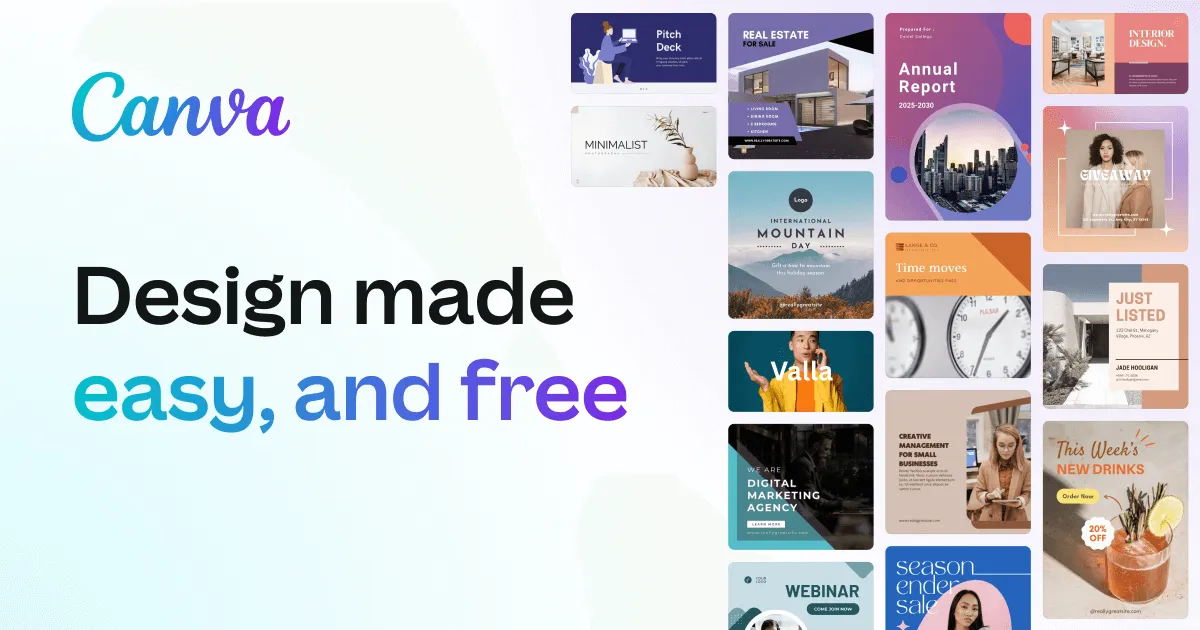 Easy video and image editing
Canva is an online design tool that makes it easy to create professional and beautiful designs without having to be a graphic designer. The platform offers a range of templates, images, and graphic elements that can be used to create everything from social media posts to presentations and posters.
Try Canva
Rocketlink
Rocketlink is a tool that helps us create links for our advertorials, news articles, blog posts, and much more. With Rocketlink, we can easily track clicks, customize the appearance of the link, and use Rocketlink to trigger our remarketing pixels.
🚀
By using Rocketlink, we have seen significantly better results (ROAS) in our advertising on social media.
Rocketlink sends your visitors to a temporary website where it quickly activates your remarketing pixel and then redirects to the correct destination afterward - all in a split second. This means that we can direct traffic to media where our pixel has not been installed and later target them again with remarketing ads.
We pay $19 a month for their Liftoff package.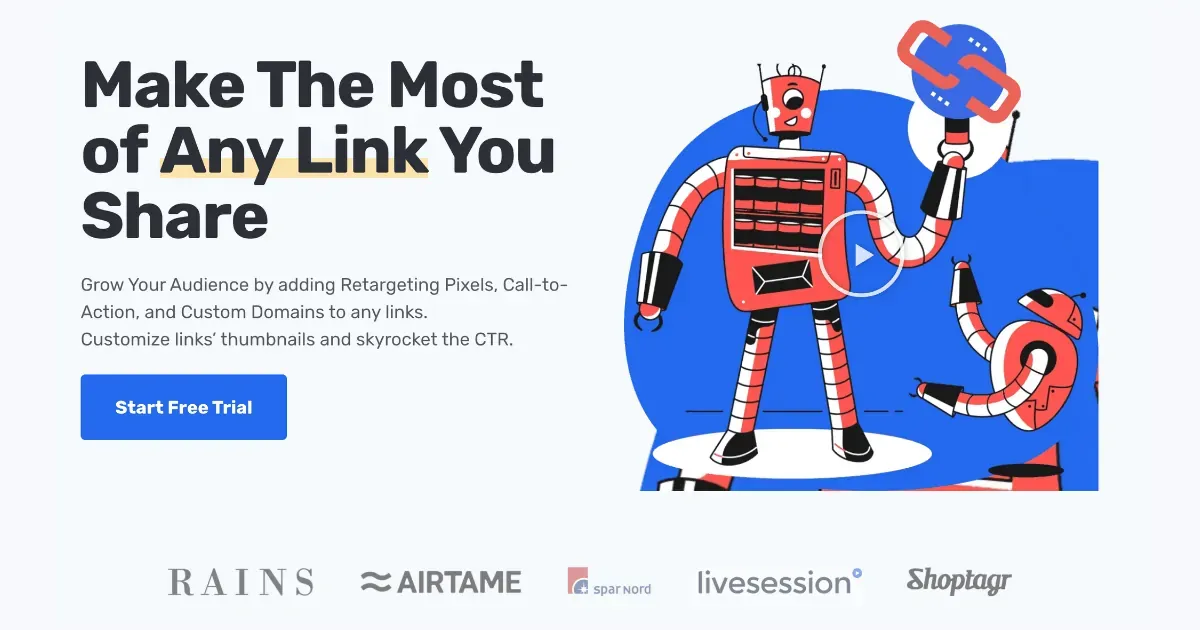 Supercharge Your Advertorials
With RocketLink.io, you can add retargeting pixels to your links, allowing you to track users who have clicked on your link and show them ads on other websites.
10 Day Free Trial
Conclusion
To sum it up, the tools we use at anew sleep help us be more efficient. We create content with Jasper, improve customer service efficiency with Gorgias, design better banners with Canva, and track profit with Reaktion. These tools have been fantastic for our business and have allowed us to scale quickly.
Am I missing a good tool? Then tip me either at kl@anewsleep.dk or on LinkedIn. 😄
I hope you enjoyed this post. If you want to stay updated when I publish more posts, you can sign up for my newsletter below.